John (Jack) Edward Richmond
Born: 3 Nov 1926, Akron, Summit County, Ohio
Marriage (1): Eleanor Elaine Patterson on 30 Nov 1947 in Hayesville Methodist Church, Hayesville, Ohio
Died: 16 Nov 2014, Colorado at age 88


General Notes:
Jack and Eleanor Richmond lived on High Street in Hayesville, Ohio from 1951 - 1963. At the time there were no addresses and all mail was picked up at the post office. The house now appears to have two families living in it with addresses 19 and 20 High Street.

Jack and Eleanor were married 67 years, loving parents of 4 children, 12 grand-children and 2 great-grandchildren.


Noted events in his life were: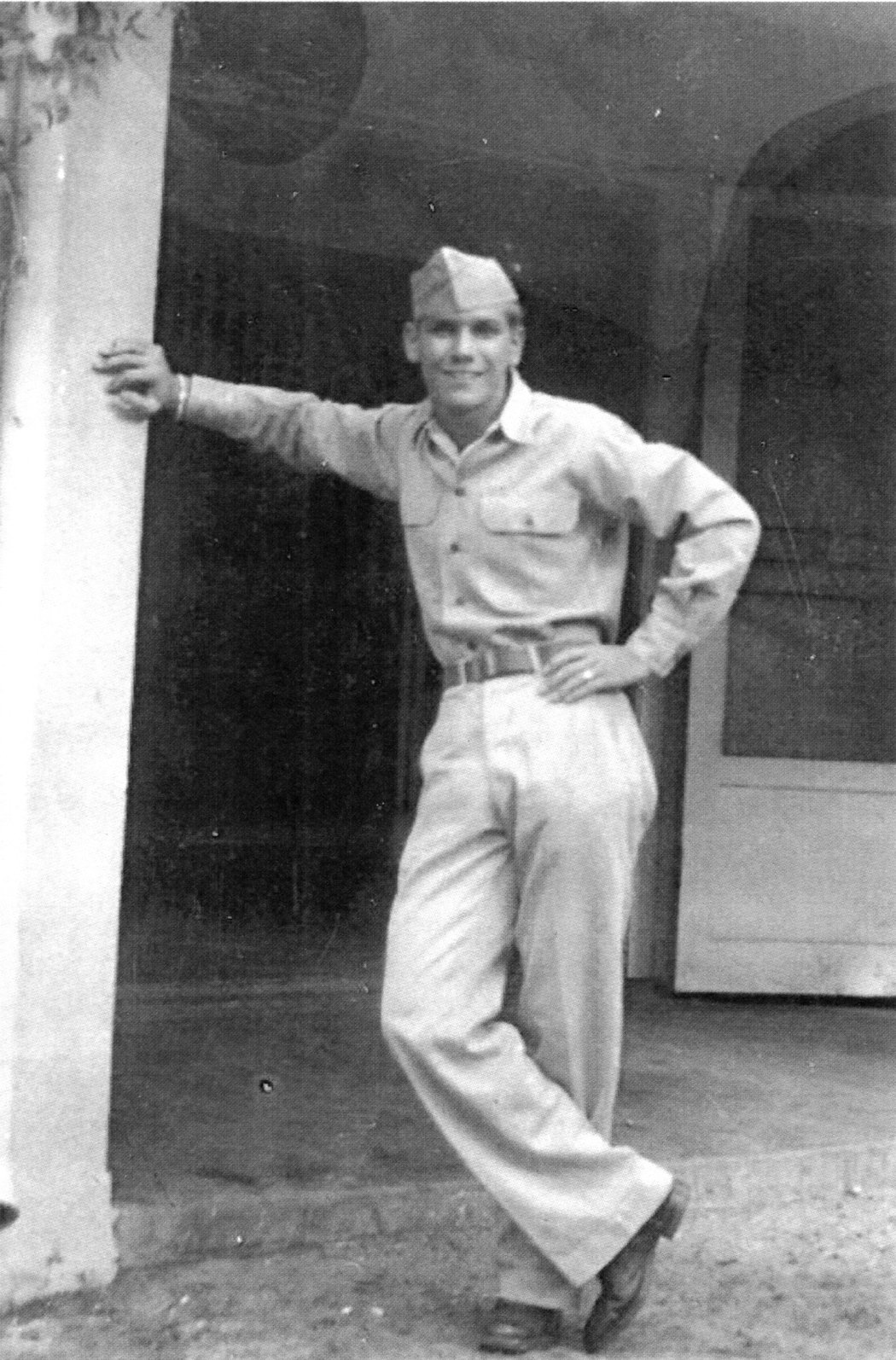 1. Military Service: World War II. Jack Richmond served in the military during World War II.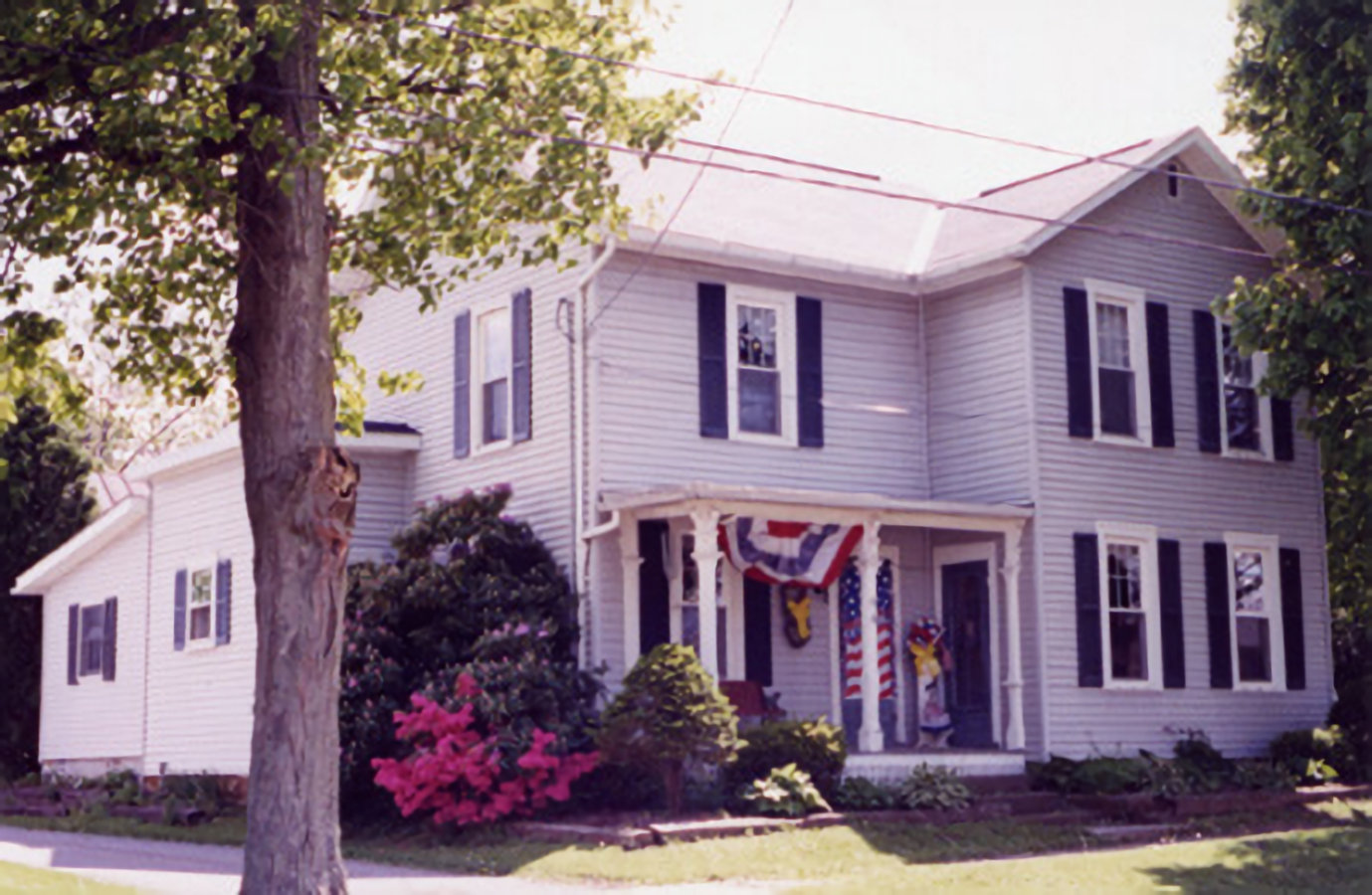 2. Residence: Jack and Eleanor Richmond Home in Hayesville, Ohio, 1951-1963.

John married Eleanor Elaine Patterson on 30 Nov 1947 in Hayesville Methodist Church, Hayesville, Ohio. (Eleanor Elaine Patterson was born on 30 Jul 1926 in Vermillion Township, Ashland County, Ohio.)