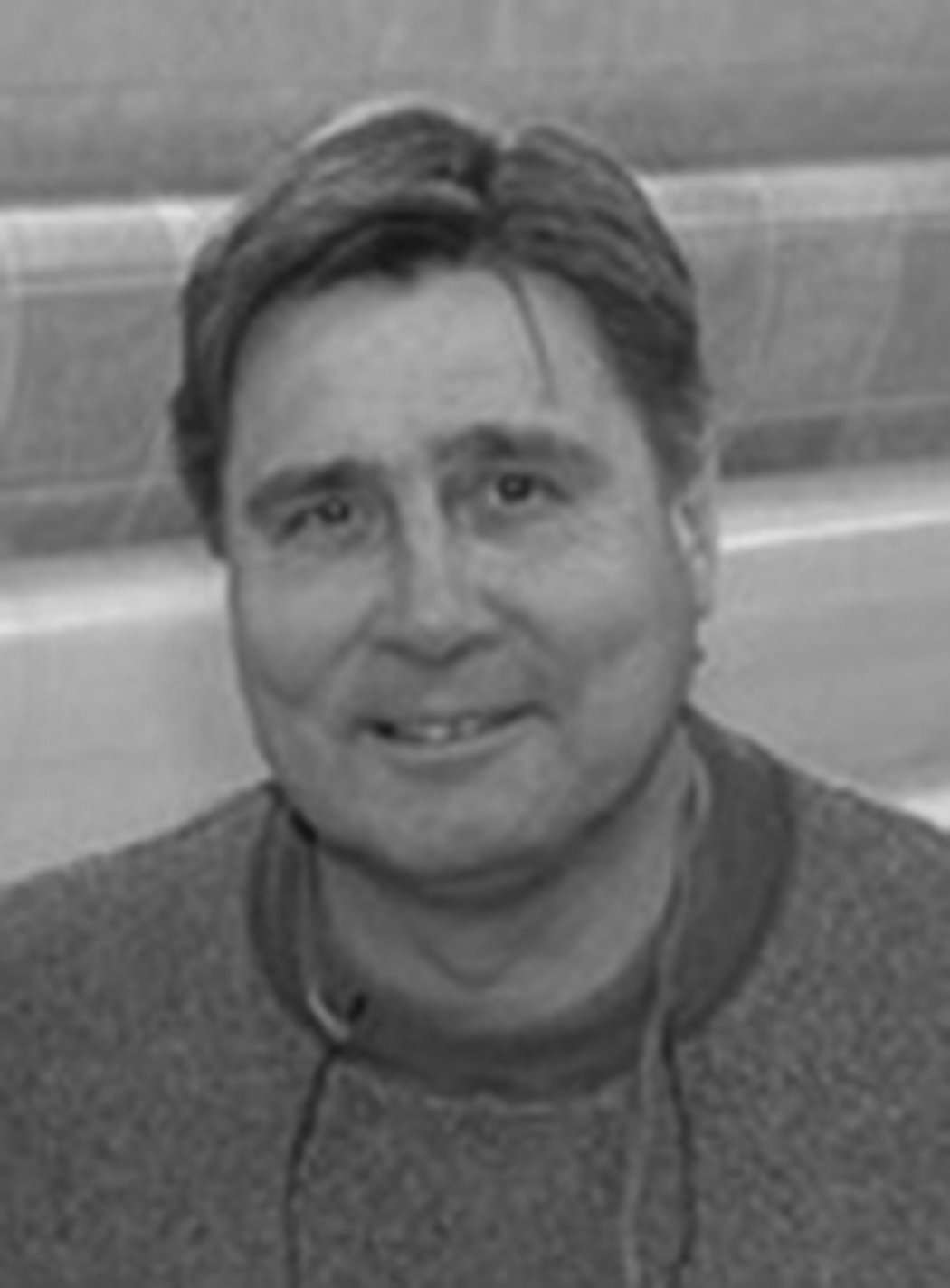 Mark Makima
(1951-)
Mark Makima
Born: 1951
Marriage (1): Terry Ann


General Notes:
Mark attended the Detroit College of Applied Science. He holds a Michigan Builders License and a Michigan Mechanical Contractors License. He was self-employed in construction for 10 years. The Makima family owned Herb Makima Floor Coverings in Cheboygan for 40 years. Mark is married and has three children.


Noted events in his life were:
1. Residence, 2017, Cheboygan, Michigan. This information is from his father's obituary.

Mark married Terry Ann.