Margaret Miller
Born: Abt 1830, Virginia
Marriage (1): Silas Leary on 8 Nov 1841 in Rockingham, Virginia
Died: Abt 1844, Rockingham County, Virginia about age 14
Buried: Cooks Creek Presbyterian Church Cemetery, Harrisonburg, Virginia


General Notes:
From Leary Family Notes:
Silas Leary's first wife died at the age of 14 years. She was buried in a common grave along with several others who were transferred from the old burying ground in Dayton, Virginia to higher ground due to high water levels in the mill pond. She is buried in a churchyard near Hinton, Rockingham County, Virginia.

We (Pam and Mark) took a trip to Virginia in 2016. Reverend Isaac Harper of the Mt. Horeb Church in Hinton thought he knew, from the family notes above, where Margaret Miller was and is currently buried. When Margaret Miller died she was buried in the old Cooks Creek Church Cemetery. The first meeting house of the Cooks Creek Congregation was located on 16 acres of land on Cooks Creek by a spring around 1750. A grave yard was located by the spring and church. What is now Silver Lake started in 1823 when a dam was built on the creek flowing down from the spring which produced a 2.8 million gallon daily flow. This supported a new mill. The mill pond grew. Over time the church and some of those buried in the cemetery were moved to another location, though many graves remain at the bottom of the pond. The mill pond is now called Silver Lake and the mill is called Silver Lake Mill. Margaret Miller's grave would have been transferred to a common grave at the new location of Cooks Creek Presbyterian Church Cemetery. The church and cemetery are now located at 4222 Mt. Clinton Pike Harrisonburg, Virginia.

Though it has had different names over time, there has always been a mill standing at the current location since the first was built in 1823. It was burned by Union forces during the Civil War, but quickly rebuilt. During the time of Margaret Miller the mill's owners and a large part of the local community were members of the German Baptist Brethren, in their early days also known as Dunkards or Dunkers, and since 1908 known as Church of the Brethren. Mennonites were also part of the community at the time. This information may prove useful when researching Margaret Miller in the future.


Noted events in her life were: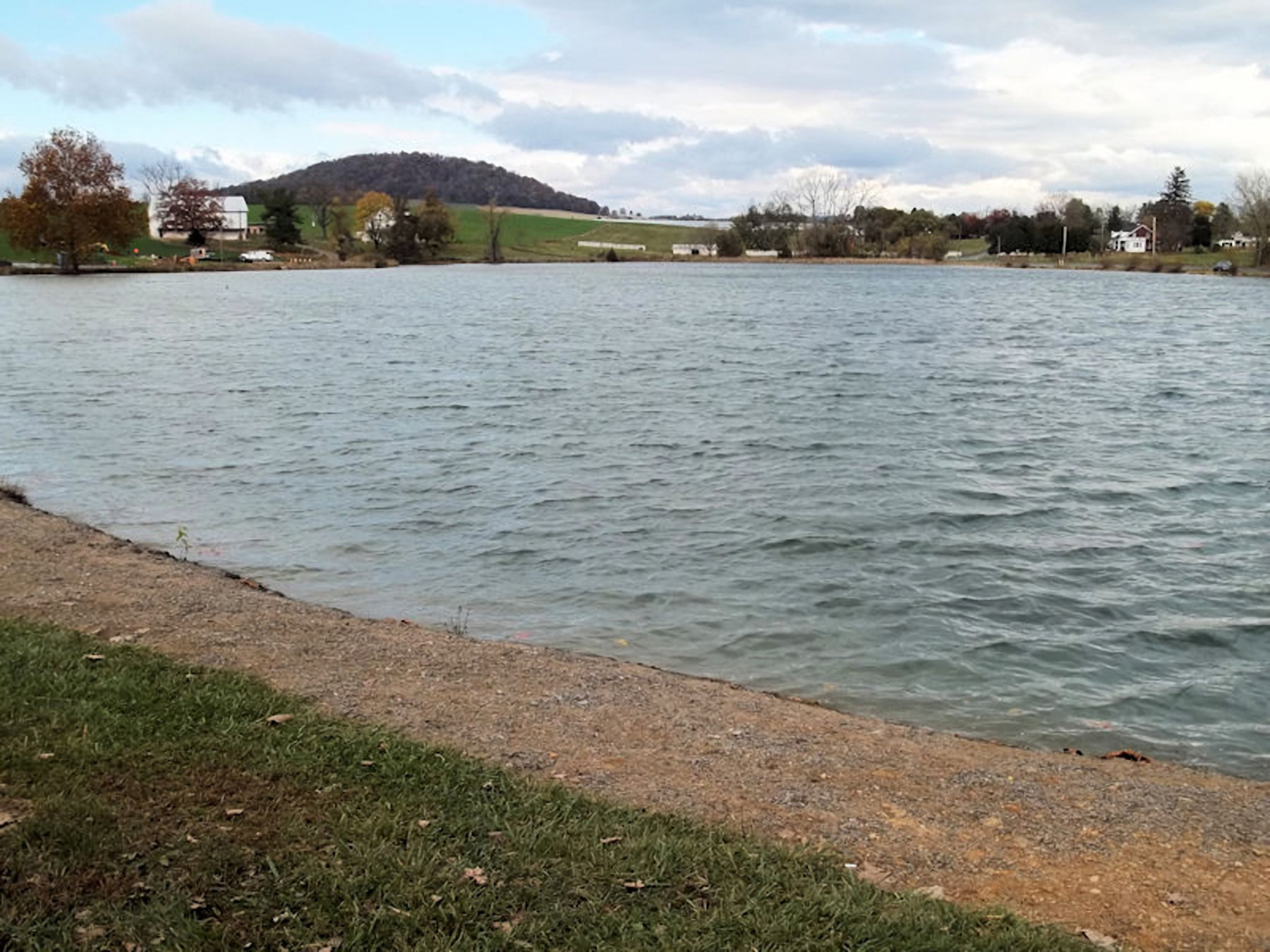 1. Cemetery: Location of the old Cooks Creek Cemetery: Silver Lake, Dayton, Virginia.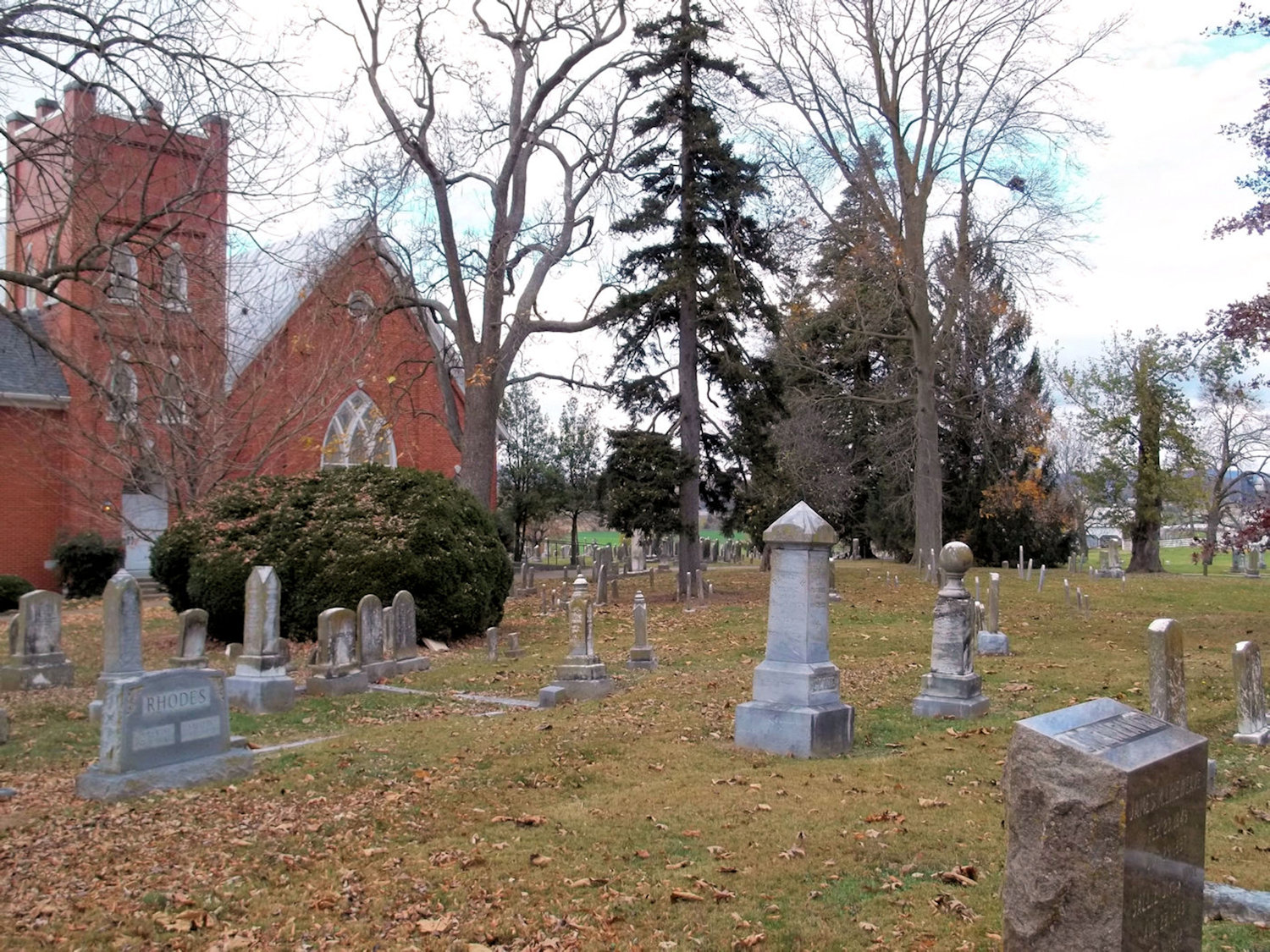 2. Cemetery, 2016, Cooks Creek Presbyterian Cemetery, Harrisonburg, Virginia.

Margaret married Silas Leary, son of Abednego Leary and Sarah Henton, on 8 Nov 1841 in Rockingham, Virginia. (Silas Leary was born on 5 Aug 1820 in Rockingham County, Virginia,127,128,129 died on 13 Feb 1890 128 and was buried in Mt. Horeb Cemetery, Hinton, Virginia.)