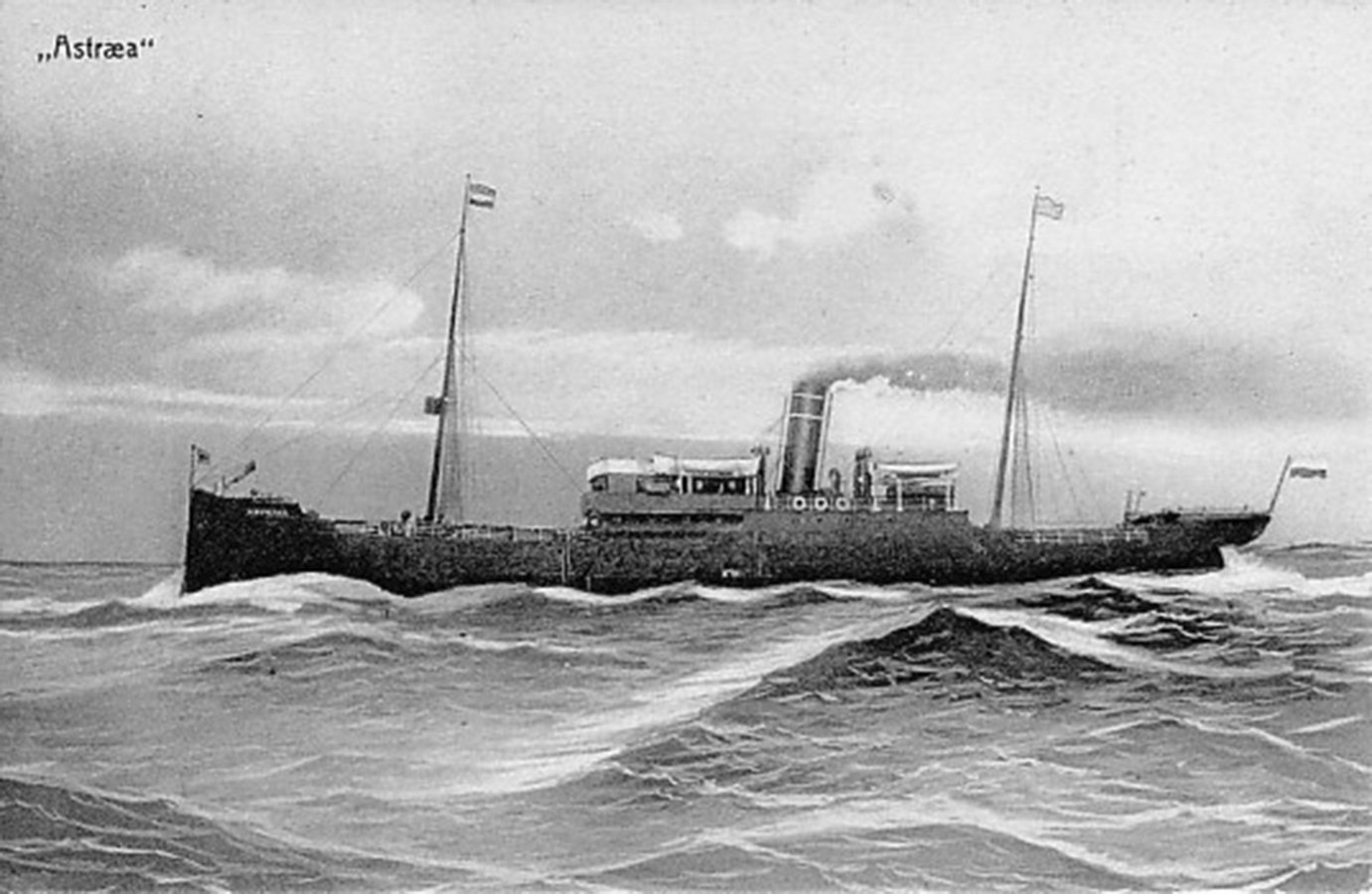 Karl Wiljam Hokkanen
(1898-)
Karl Wiljam Hokkanen


General Notes:
From the Institute of Migration Emigrant Register Passenger Records.
http://www.migrationinstitute.fi

Last Name: Hokkanen
First name: Karl
Age or age class: 11
Port of departure: Hanko
Place of destination: Ontonagon
State of destination: MI
Country of destination: USA
Price of ticket: FIM 250
Ship from Finland: Astraea
Date of departure from Finland: 26.06.1909
Ship from England: Baltic
Date of departure from England: 02.07.1909
Ocean Line: White Star Line
Port of departure from England: Liverpool
List and page: 73/11
Remarks: Mk Wilhelmina ja Armas Hokkanen. Hanko!