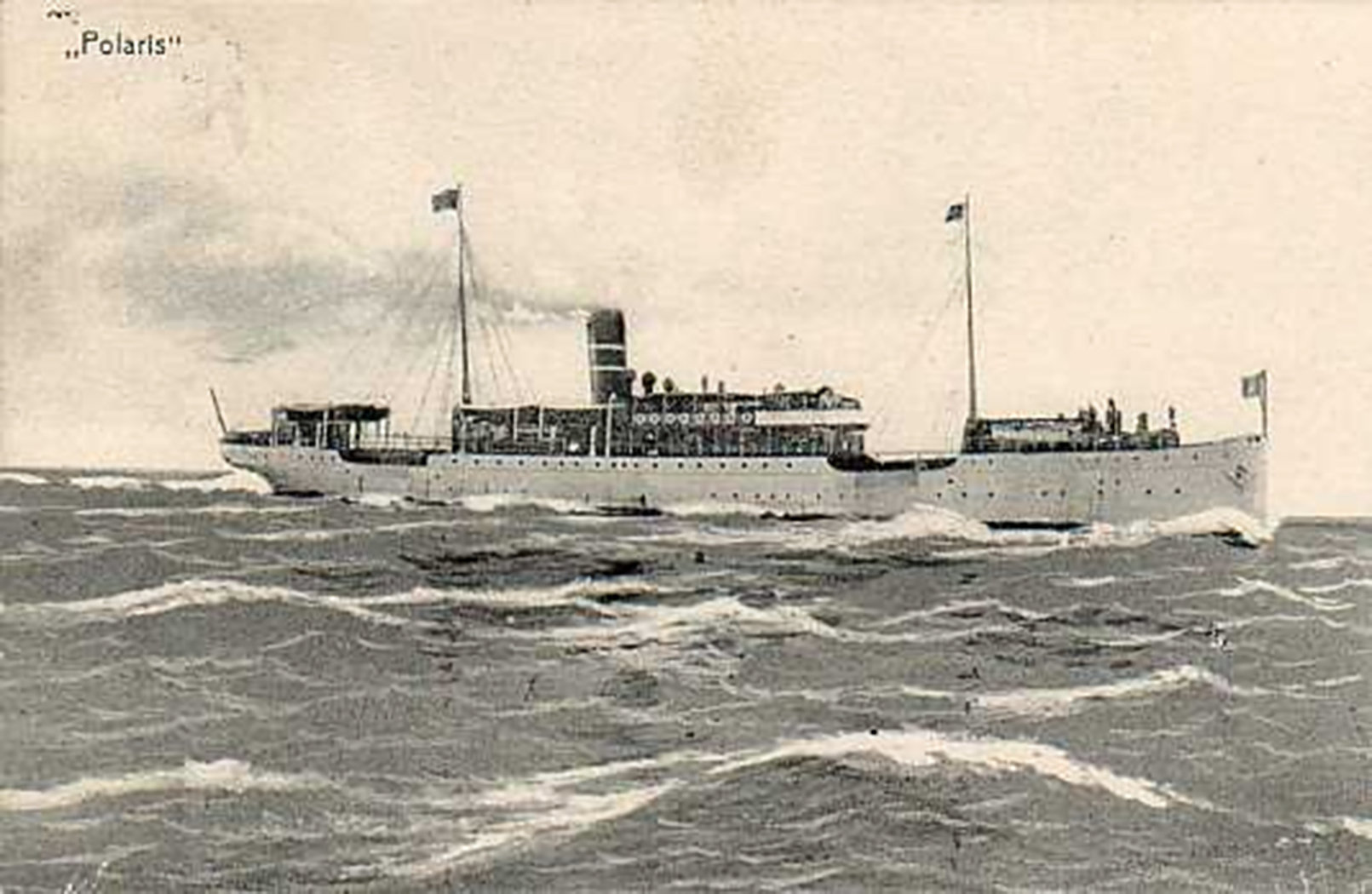 Lyyli Eliina Hokkanen
(1899-)
Lyyli Eliina Hokkanen
Born: 14 Jul 1899, Lappee, Finland
Marriage (1): David Metsala on 21 Dec 1918 in Green Evangelical Lutheran Church, Green, Michigan


General Notes:
I have added David Metsala as the husband of Lyyli due to the following - Green Evangelical Lutheran Church marriage records list Lillian E. Hokkanen. Because many changes were made to names americanize them, and due to her age at the time of marriage, I equated Lillian E. Hokkanen to Lyyli Eliina Hokkanen.

Given name Lyyli is also listed as Lyydi in different sources.

From the Institute of Migration Emigrant Register Passenger Records.
http://www.migrationinstitute.fi

Last Name: Hokkanen
First name: Lyydi
Age or age class: *
Port of departure: Hanko
Place of destination: Calumet
State of destination: MI
Country of destination: USA
Price of ticket: FIM 228
Ship from Finland: Polaris
Date of departure from Finland: 13.10.1900
Ship from England: *
Date of departure from England: 99.99.9999
Ocean Line: Dominion Line
Port of departure from England: *
List and page: 18/54
Remarks: Mk Nikodemus ja Miina Hokkanen.

Lyyli married David Metsala on 21 Dec 1918 in Green Evangelical Lutheran Church, Green, Michigan.