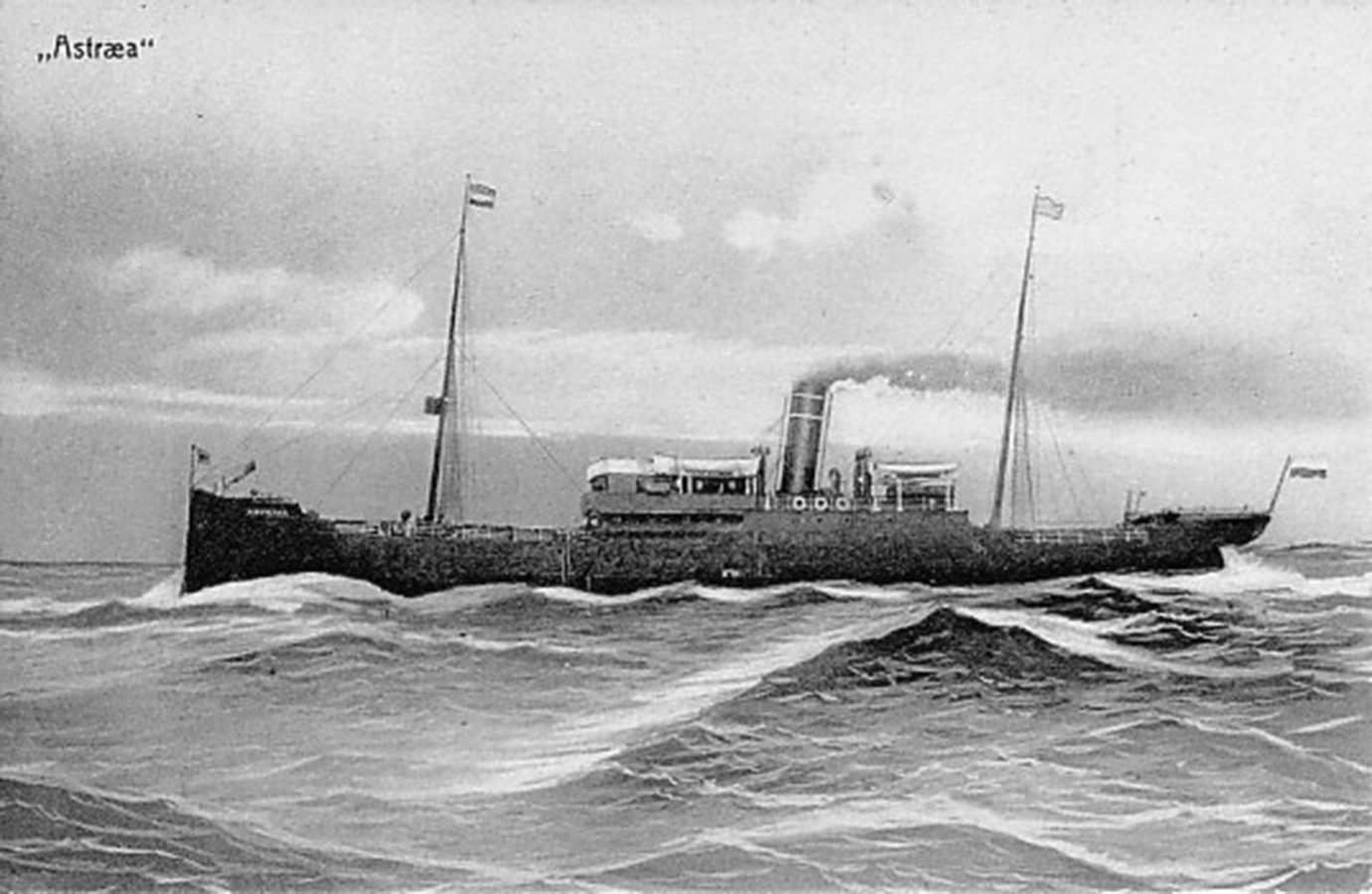 Kaarlo (Karl) Hokkanen Jr.
(1905-)
Family Links
Spouses/Children:
1. Lillie

Kaarlo (Karl) Hokkanen Jr.
Born: 1905, Finland
Marriage (1): Lillie


General Notes:
From the Institute of Migration Emigrant Register Passenger Records.
http://www.migrationinstitute.fi

Last Name: Hokkanen
First name: Kaarlo
Age or age class: 8
Port of departure: Hanko
Place of destination: Ontonagon
State of destination: MI
Country of destination: USA
Price of ticket: FIM 243
Ship from Finland: Astraea
Date of departure from Finland: 19.07.1913
Ship from England: Cassandra
Date of departure from England: 26.07.1913
Ocean Line: Donaldson Line
Port of departure from England: *
List and page: 86/59
Remarks: Mlk Kalle, Amanda, Karin ja Arnold Hokkanen. Hanko!

Kaarlo married Lillie. (Lillie was born in 1919 in Michigan.)