Hazelle Nelson
Born: 27 Jan 1895, Michigan
Marriage (1): Braddock
Marriage (2): William McKinley Coller
Died: Nov 1985, Ocala, Marion County, Florida at age 90
Buried: Highland Memorial Park, Ocala, Marion County, Florida


General Notes:
Hazelle had a daughter when she married William McKinley Coller who was born in 1922. Hazelle and William never had any children of their own.

From the June 2, 1961 Owosso Argus-Press
Wednesday evening at dinner in the Owosso City Club, the English Department faculty members of the Owosso High School paid homage to Mrs. Hazella Coller, a retiring member.
Mrs. Coller has taught tenth grade English, English literature and rhetoric in Owosso for many years. She has also been the advisor for the Spic.
Immediate plans for Mrs. Coller and her husband, William Coller, are to move to Ocala, Florida, near Silver Springs.


Noted events in her life were: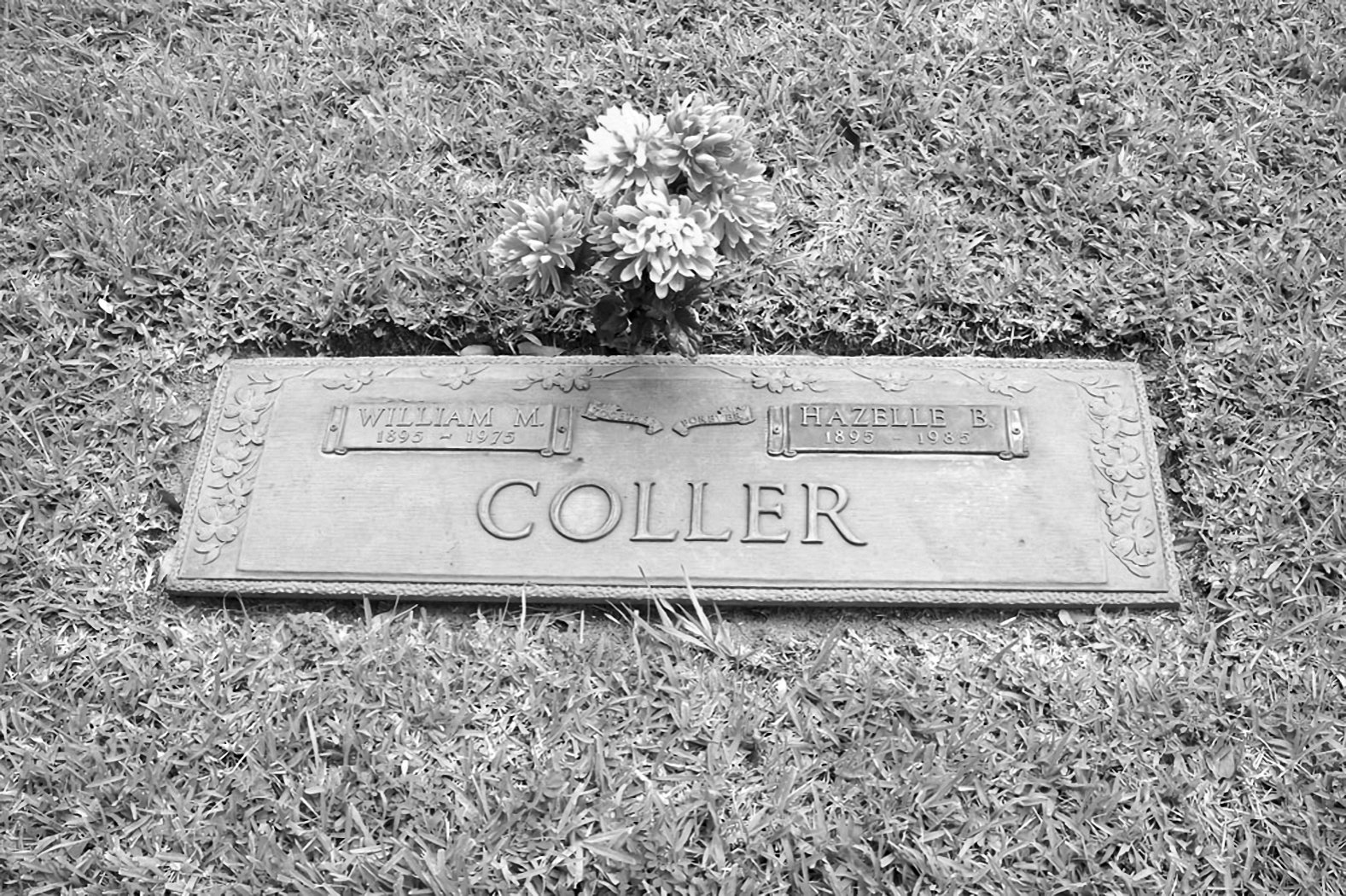 1. Cemetery: Highland Memorial Cemetery: Ocala, Marion County, Florida.

Hazelle married Braddock. The marriage ended in divorce.

Hazelle next married William McKinley Coller, son of William Ellsworth Coller and Ada Mary Caines. (William McKinley Coller was born on 5 Aug 1895 in Snover, Sanilac County, Michigan, died on 9 Nov 1975 in Ocala, Marion County, Florida and was buried on 12 Nov 1975 in Highland Memorial Park, Ocala, Marion County, Florida.)