James S. Leary
Born: 27 Sep 1871, Vaughnsville, Putnam County, Ohio 65
Marriage (1): Mary Amelia Rader on 4 Feb 1894
Died: 1 Aug 1932, Flint, Genesee County, Michigan at age 60
Buried: Bendle Cemetery, Flushing, Genesee County, Michigan


General Notes:
Alice Paulina had the address for Mary Leary as 1600 New York, Flint, Michigan. This was the wife of James S. Leary.

Bendle Cemetery is small and located south of Flushing. It is located on the south side of Beecher Road just west of the intersection of Beecher Road and N. Seymour Road.


Noted events in his life were:
1. Residence, 1880, Sugar Creek Township, Putnam County, Ohio. 65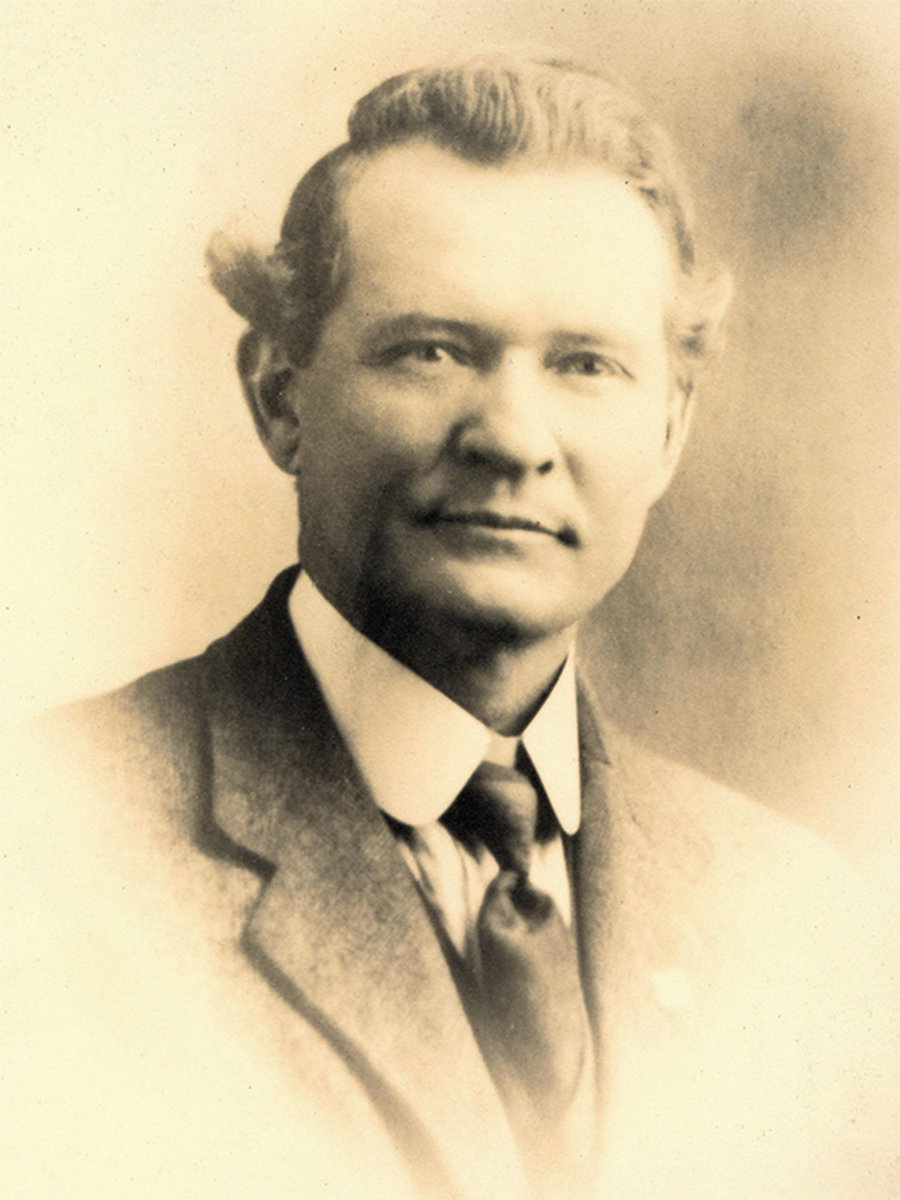 2. Picture: James S. Leary.

James married Mary Amelia Rader on 4 Feb 1894. (Mary Amelia Rader was born on 15 Jun 1874 in Ohio, died on 17 Jan 1969 and was buried in Bendle Cemetery, Flushing, Genesee County, Michigan.)