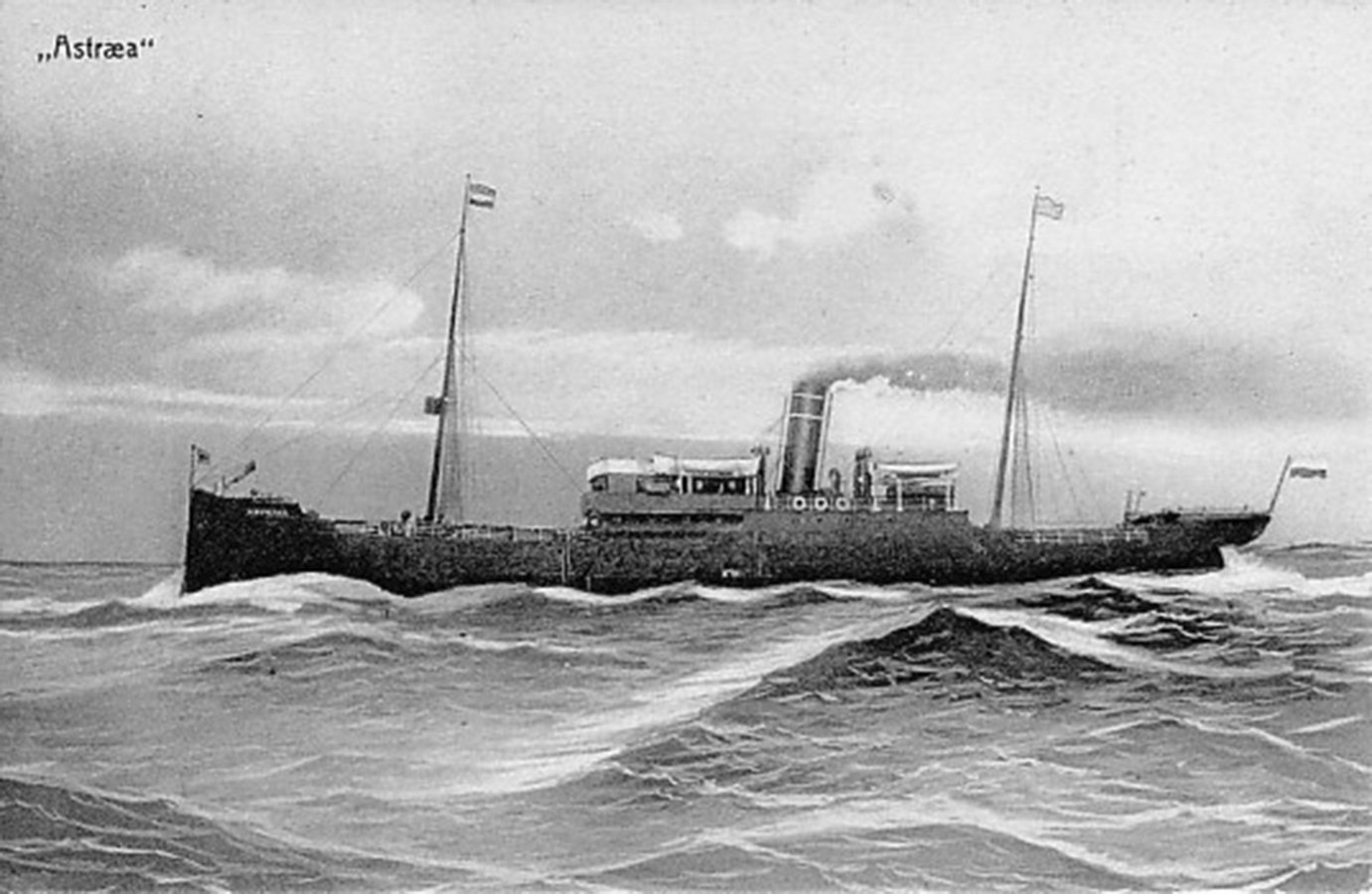 Arnold Hokkanen
(1909-)
Family Links
Spouses/Children:
1. Elsie

Arnold Hokkanen
Born: 1909, Finland
Marriage (1): Elsie


General Notes:
The 1940 Census of the United States states that Arnold was born in Michigan. This is incorrect. Below is information about the ship he was on when he emigrated from Finland.

From the Institute of Migration Emigrant Register Passenger Records.
http://www.migrationinstitute.fi

Last Name: Hokkanen
First name: Arnold
Age or age class: 4
Port of departure: Hanko
Place of destination: Ontonagon
State of destination: MI
Country of destination: USA
Price of ticket: FIM 243
Ship from Finland: Astraea
Date of departure from Finland: 19.07.1913
Ship from England: Cassandra
Date of departure from England: 26.07.1913
Ocean Line: Donaldson Line
Port of departure from England: *
List and page: 86/59
Remarks: Mlk Kalle, Amanda, Kaarlo ja Kaarin Hokkanen. Hanko!


Noted events in his life were:
1. Employment: WPA Road Work Laborer, 1940, Carp Lake Township, Ontonagon County, Michigan.

Arnold married Elsie. (Elsie was born about 1919 in Michigan.)