Mark Hayes Coller
Born: Detroit, Michigan
Marriage (1): Pamela Jo Nixon in Detroit, Michigan


General Notes:
Mark Hayes Coller was born at Holy Cross Hospital, Detroit, Wayne County, Michigan. Holy Cross Hospital is located at 4777 E. Outer Drive, Detroit. It is now called Northeast Community Hospital (2003).


Noted events in his life were: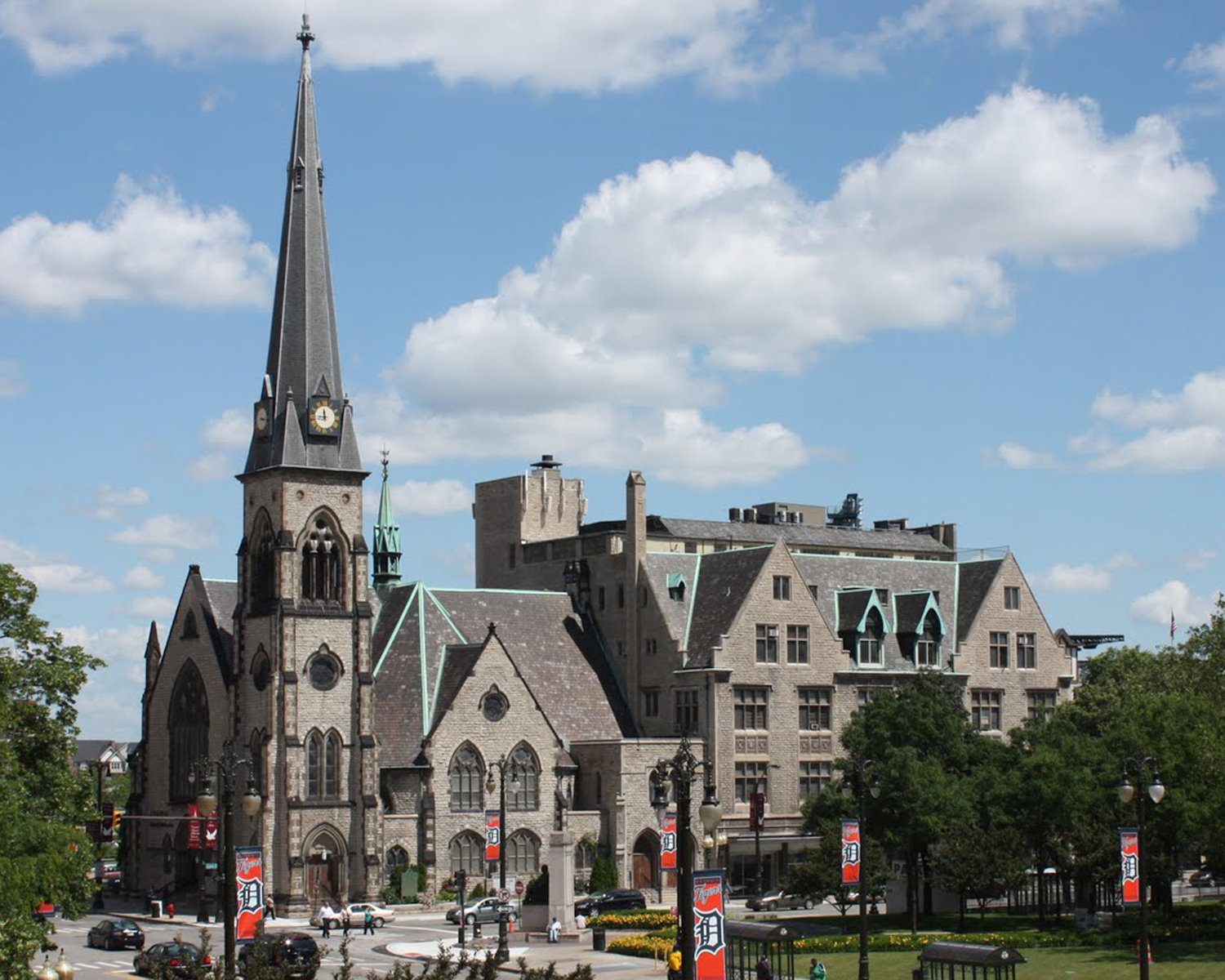 1. Church: Central Methodist Church: Detroit, Michigan. Central Methodist church is located at 23 East Adams Street, Detroit, Michigan. Though the congregation is much older, this building was built in 1866. Pam and Mark Coller were married in this church on August 17, 1968.


Mark married Pamela Jo Nixon, daughter of Dr. James Dawson Nixon and Marian Lucille Richmond, in Detroit, Michigan. (Pamela Jo Nixon was born in Ann Arbor, Michigan.)