William Makimaa
Born: 24 Aug 1866, Tornio, Finland 29
Marriage (1): Kaisa Maria Maronen in Aug 1889 in Torino, Finland
Died: 10 Apr 1955, Republic, Marquette County, Michigan at age 88 29
Buried: Greenland (Maple Grove) Cemetery, Greenland Township, Ontonagon County, Michigan 29


General Notes:
William Makima was from Tornio, Finland. This is in the northwest part of the country. He went by the name William. According to the 1920 census he immigrated in 1890 and became naturalized in 1894. He had a farm on East Branch Road, Greenland, Ontonagon, Michigan. The 1940 census states that William was 73 years old and still working 60 hours a week.

The name changed from Makimaa to Makima. It is felt by family members that this happened during immigration processing where the second 'a' was left off.

The name on his grave in Greenland Cemetery is William Makima.

I have found reference to a province that existed long ago called Makimaa on the border with Sweden running north from the Gulf of Bothnia. Another source states that Mäkimaa is a house(s) and is located in Lappland, Lapponia, Finland. Both locations are in the same area of Finland. This is where our Makima family comes from.

William was a patient at Sarepta Rest Home in Republic in 1954. This is taken from an article about the death of his son Enoch Makima. The article was in the Ironwood Daily Globe edition of Monday, May 10, 1954.


Noted events in his life were:
1. Occupation, 1900, Ishpeming, Marquette County, Michigan. On Enoch Makima's birth certificate, William Makima's occupation is farmer.
2. Residence, 1920, Ontonagon, Ontonagon, Michigan. This information is from the 1920 United States Census.

3. Residence: Greenland Township, Mass City, Michigan, 1940. This was his residence at the time of the 1940 US Census. He is still living with his wife Maria and his occupation is farming. At this time they are both in their 70s.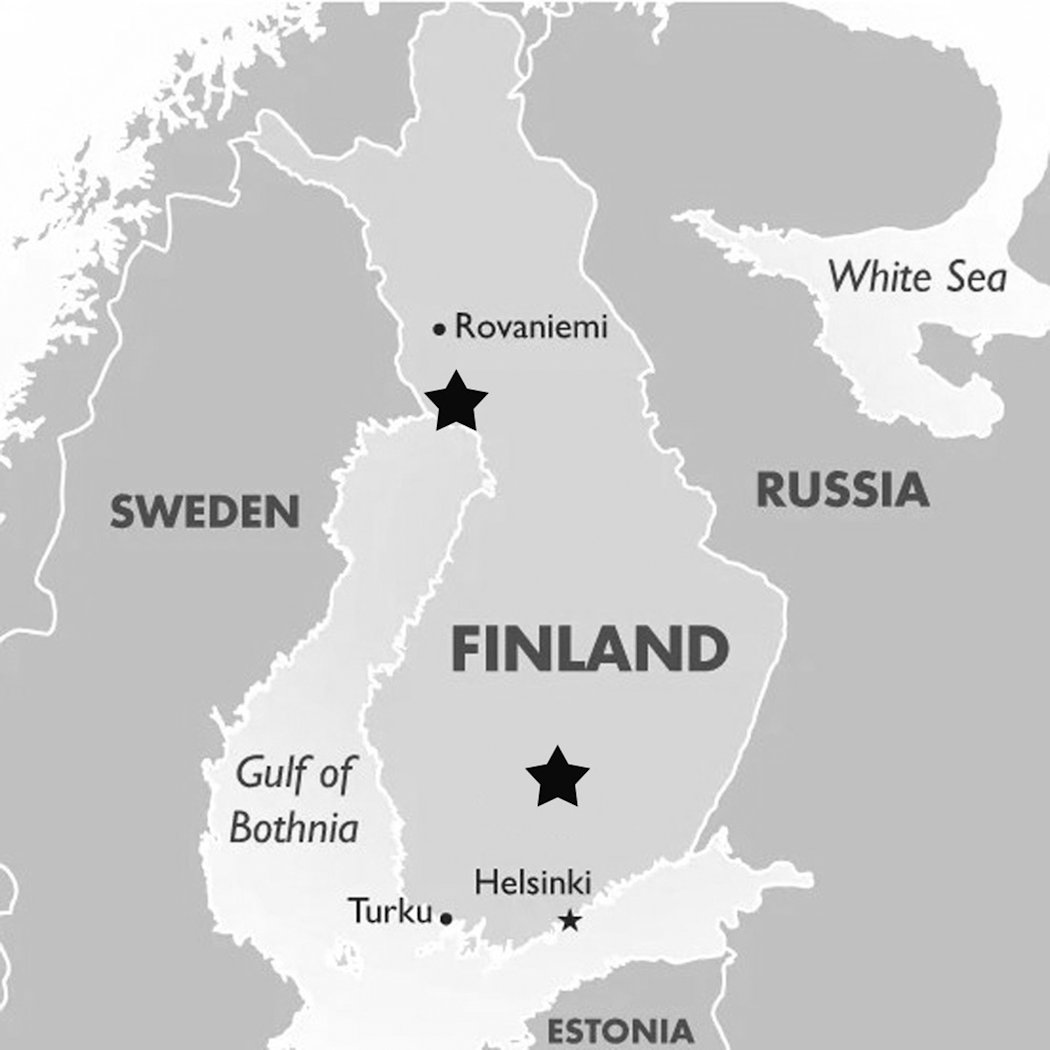 4. Picture: Tornio and Kemi Finland. John William Makima was from Tornio and Kaisa Maria Maronen was from Kemi. The towns are near each other and the location is shown by the northern solid star.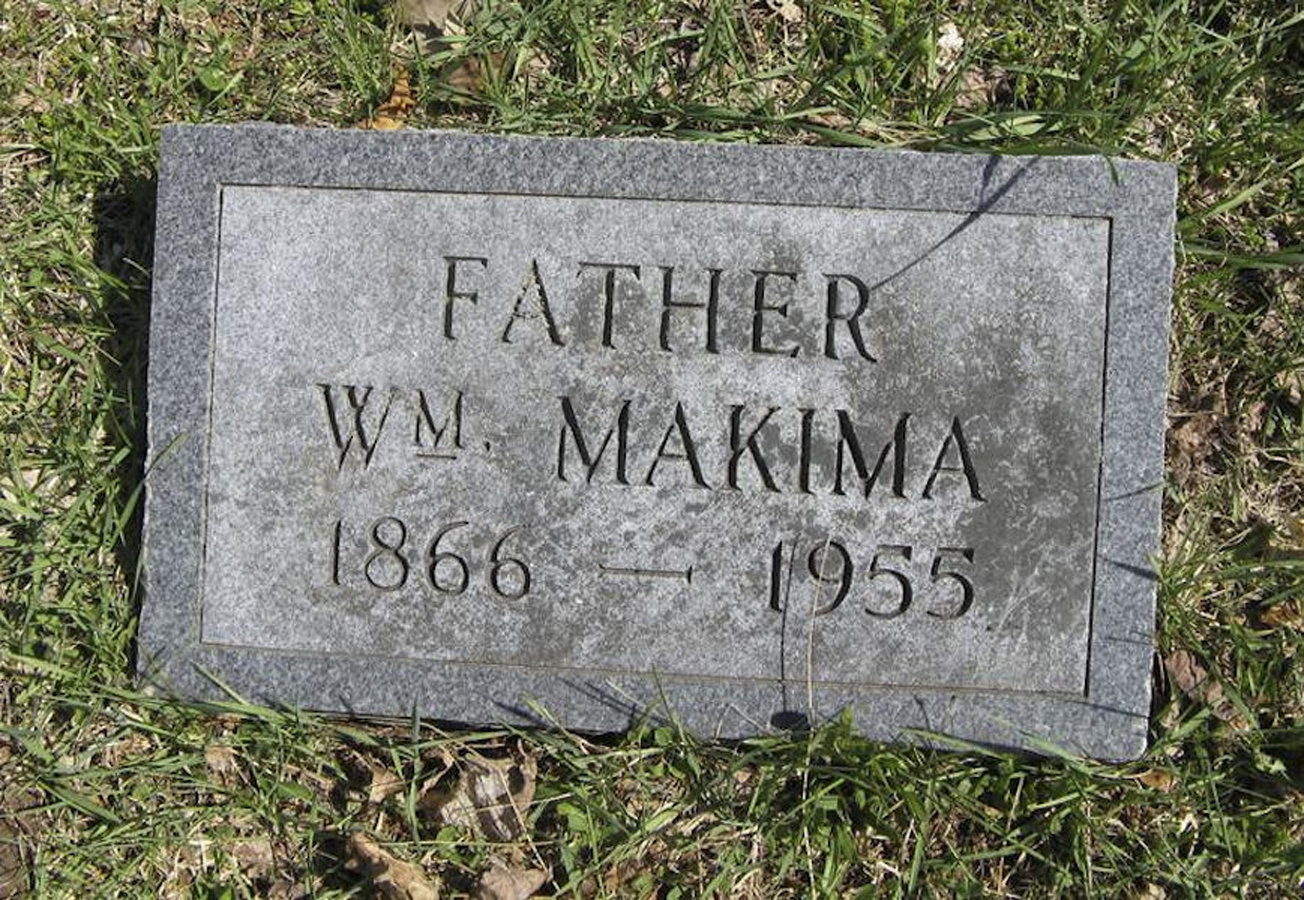 5. Picture: William Makima Headstone: Greenland (Maple Grove) Cemetery.

William married Kaisa Maria Maronen in Aug 1889 in Torino, Finland. (Kaisa Maria Maronen was born on 6 Jan 1864 in Kemi, Finland,29 died on 25 Jan 1947 in Michigan 29 and was buried in Greenland (Maple Grove) Cemetery, Greenland Township, Ontonagon County, Michigan 29.)